The Landscape Trailer...
Yes, I thought it was
done
. And then it wasn't.
Then I thought it was
done again
... But it really wasn't.
Several things needed to be done or should I say - Re-done. That slat that kept popping out... Well, It popped out again. it's because the board has not dried out. It will shrink up an fit - in time. But this trailer lives outside in the rain which occurs about 3 times a week. So I needed to just fix this stupid thing once and for all. I asked Chris - AKA - Santa from across the street to shave down a board for me on his table saw... And he did. Now all the boards fit nice and snug. but I began to worry that if I hit a bump, they would pop up and fall out. So he came up with an Idea which I thought was pure genius and it only cost $2. One little board to lock those slats into place. One end is connected to the gate so when I lock the gate in place, the slats are locked as well.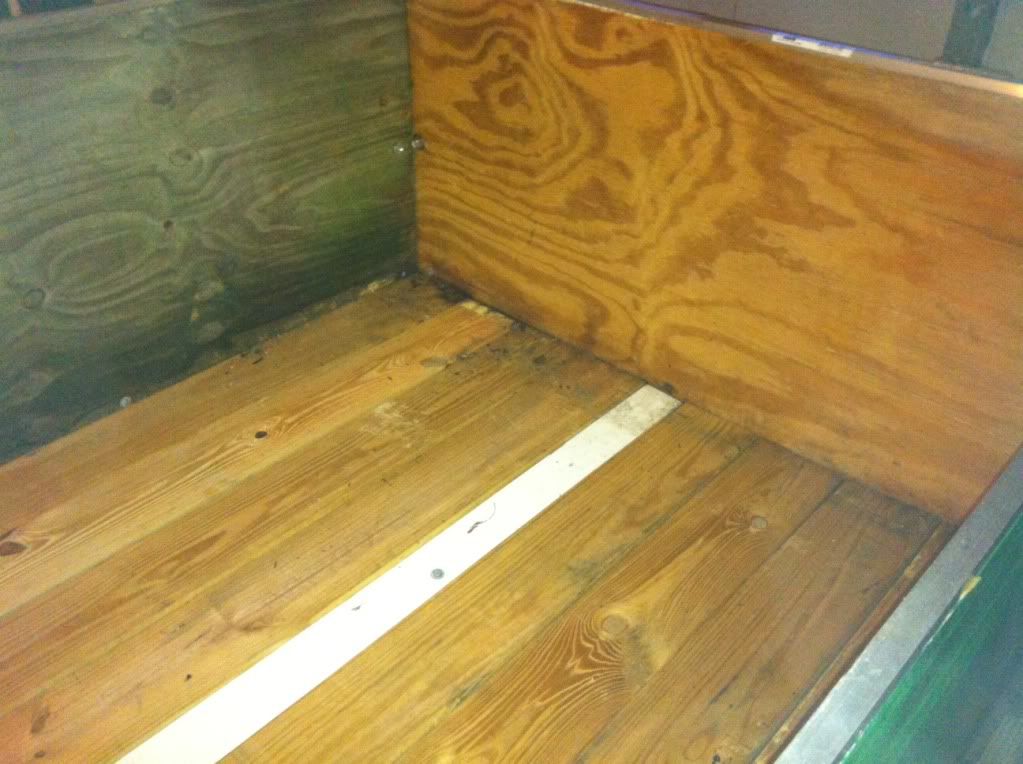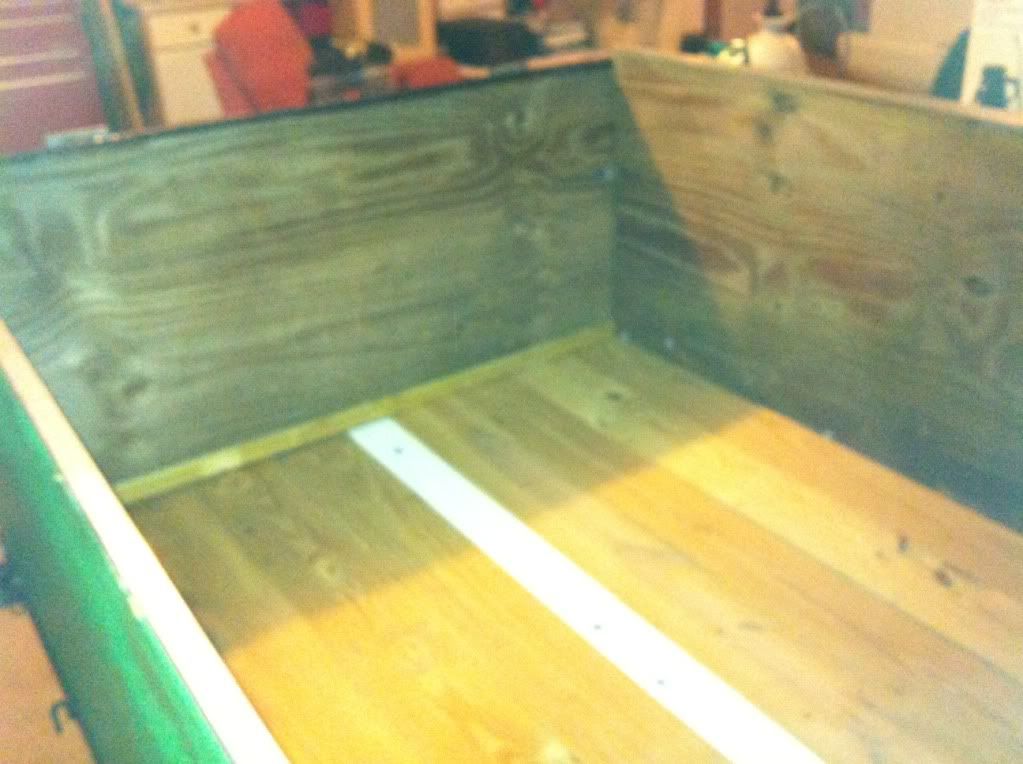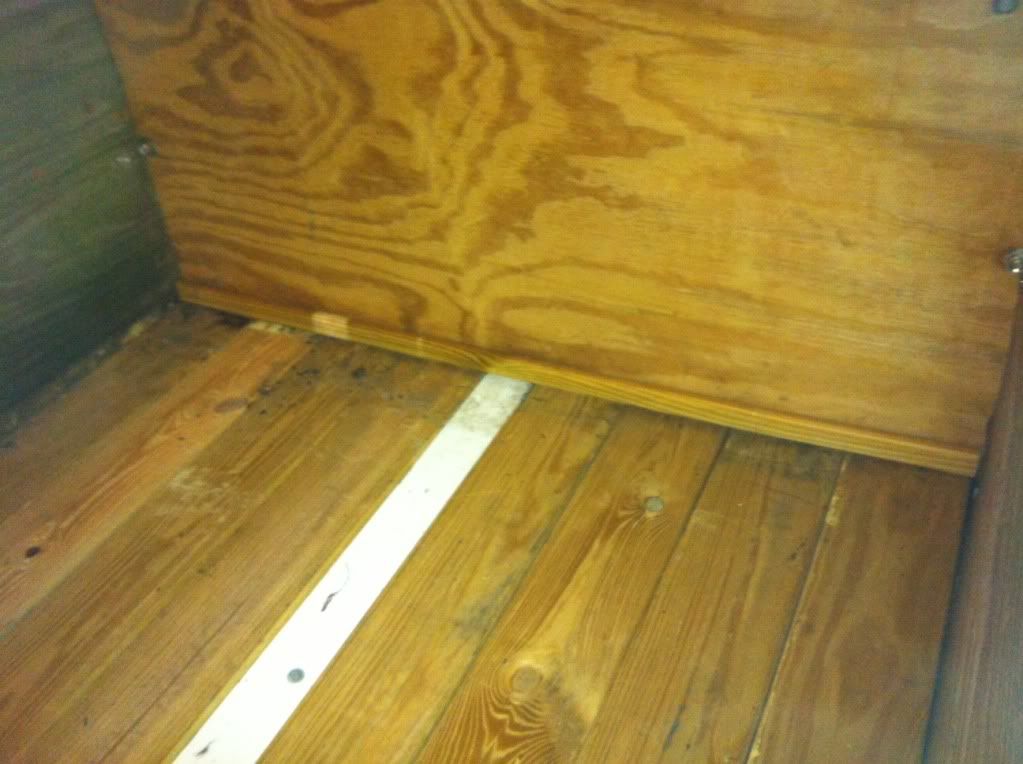 I also had to replace one of the safety chains that had rusted and broken off last winter when I moved the trailer to the back yard. No pictures - Sorry.
I need to fill the tires and I should be good to go get some Dirt for the Yard!